William West's Clam Chowder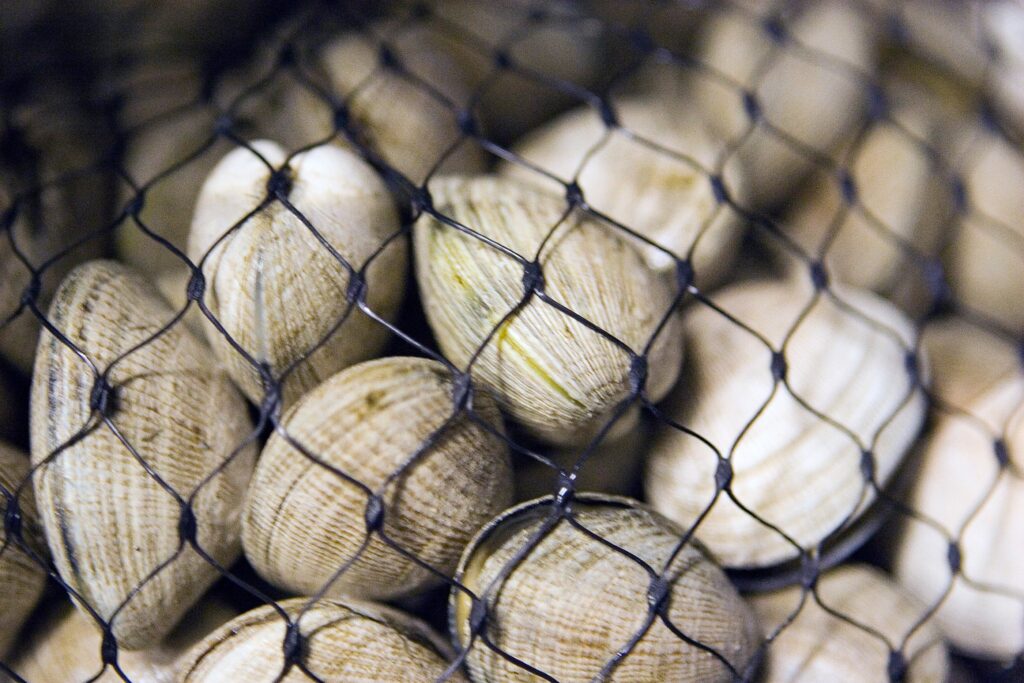 We're just going to leave this right here, the family clam chowder recipe from Shirley Hogge's Daddy, William West.
WHAT YOU'LL NEED
5 lbs of potatoes – peeled and diced
2 large yellow onions – diced
1 quart clams – chopped (save juice)
3 slices of salt pork – diced and fried
Salt
Pepper
WHAT YOU'LL DO
Boil the potatoes and onions in clam juice mixed with water.
Cook until tender.
Once tender add clams.
Fry pour grease and diced pork into soup.
Salt and pepper to taste.