Virginia Oysters: A Taste for Everyone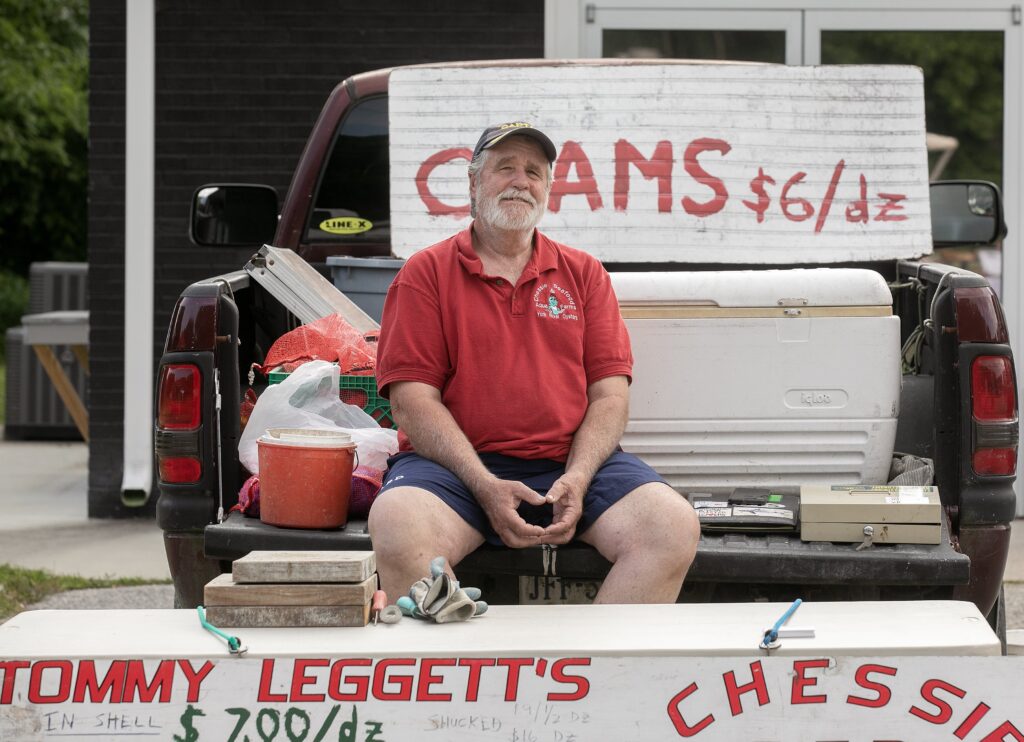 You like your oysters super salty but not too sweet? Perhaps you prefer a creamy flavor with just a hint of salt? Like a quick finish? A sweet finish?
Virginia oysters reflect their merroir or the climatic conditions of where they're harvested. The flavors are subtle but indeed distinct depending on what part of the region they're grown. The eight regions of the Chesapeake Bay produce eight distinct flavor profiles.
Chew on each below.
Seaside: Pass the salt — If you can't get enough salt, the Seaside oyster from Onancock south to Cape Charles is for you. These oysters have a pack a punch of salinity as they're raised at the mouth of the Bay where they benefit from water from the Atlantic Ocean.
Upper Bay Eastern Shore: A fan of the Classics— Oysters found in the upper part of the Chesapeake Bay are considered classic Virginia oysters with balanced salt and sweet flavors and a savory finish. These oysters are grown in the part of the Bay that includes fresh tidal river water.
Lower Bay Eastern Shore: Salty then poof! — You love salty oysters but you're not looking for the saltiness to linger on your palate? Oysters raised in the lower Bay offer a mellow sweetness with plenty of salt and a quick finish.
Upper Bay Western Shore: Sweet but not too much cream, please! — Oysters harvested from the northwestern area of the Bay from the mouth of the Potomac River to north of the Rappahannock River are sweet with a light cream taste.
Middle Bay Western Shore: Sign me up for butter, cream & salt — While you'll get some salt, the cream or butter are pronounced in these oysters raised in the middle Bay at the mouth of the Rappahannock River.
Lower Bay Western Shore: I love the ending — Oysters from the Mobjack Bay region are mildly salty with a super sweet finish.
Tidewater: S&S — That's salty and smooth. Hampton Roads' oysters that hail from south of Yorktown to Virginia Beach have a high salinity level capped by a smooth finish.
Tangier Island/Middle Chesapeake Bay: Find the balance — Sweet. Salt. Savory. Traditional Virginia Bay oysters combine all of these things for one delicious taste.