Oyster Gumbo with Gumbo Filé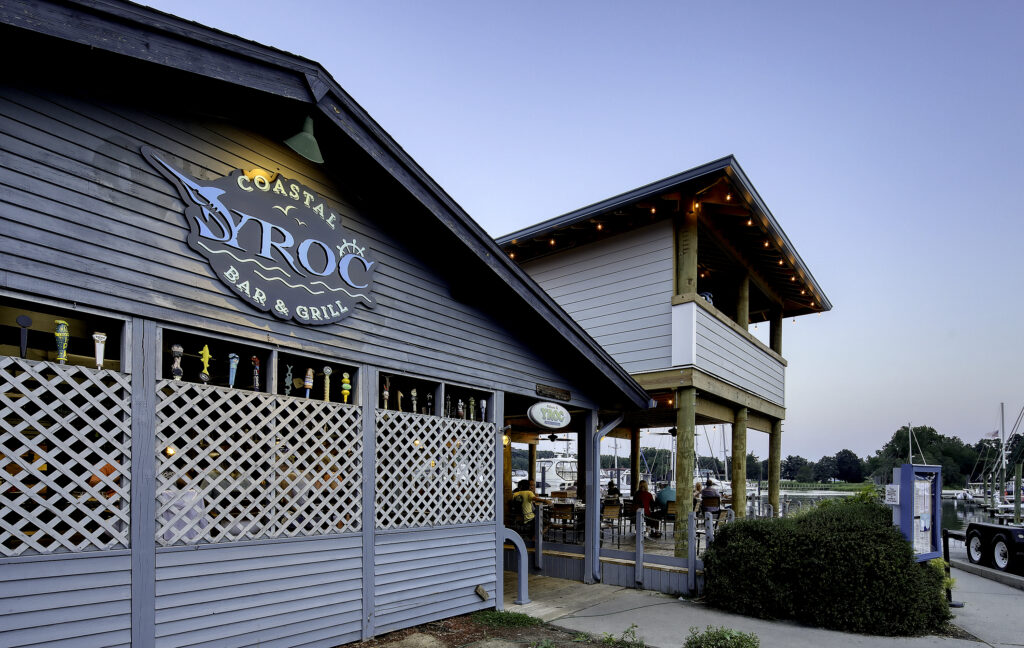 While YROC (York River Oyster Company) Coastal Bar and Grill has been around Gloucester, Virginia for quite some time, it was Bryce Moretti who gave it fresh life. Reimagined in 2020 by Bryce, it's since been the buzz of the town (and the only waterfront dining experience in the coastal Gloucester county.
Quite frankly, it's hard to find a dish you won't enjoy at this waterfront eatery.
Including this one from Chef Ryan: Oyster Gumbo with Gumbo Filé.
Try out this recipe to elevate your seafood-at-home game!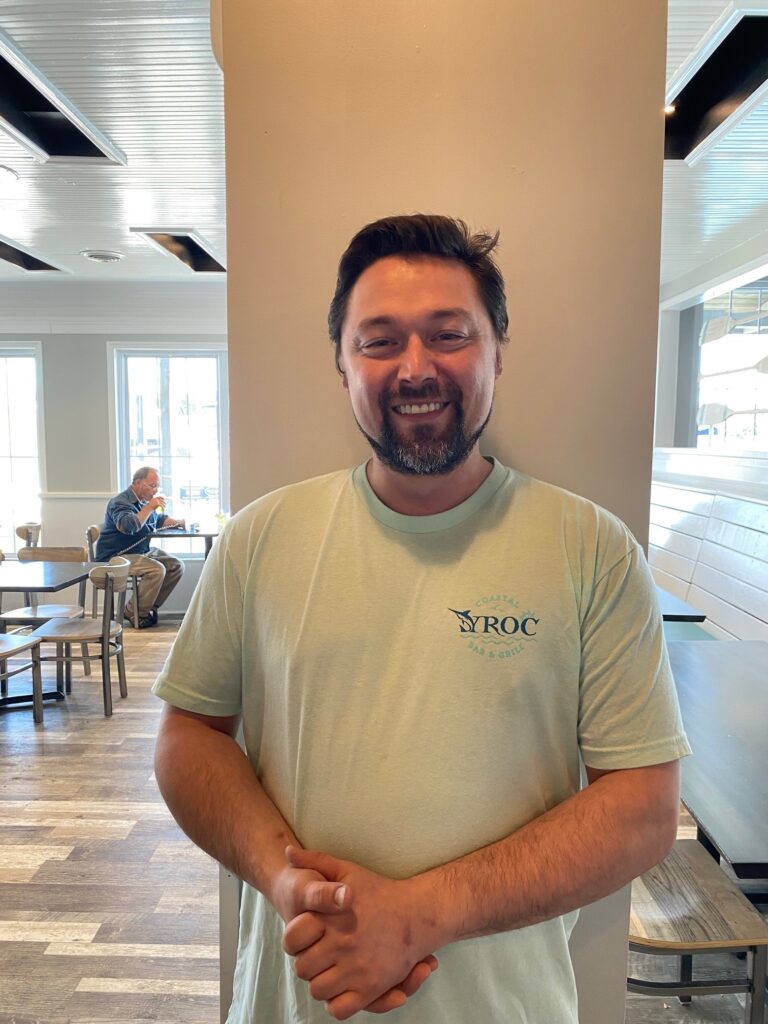 WHAT YOU'LL NEED
2 cups diced onion
1 cup diced celery
1 cup diced green pepper
½ cup diced jalapeno
1 cup diced Anaheim pepper
1 cup sliced okra (frozen is fine)
1 quart shucked oysters with oyster liquor
1 lb sliced andouille sausage
2 quarts of vegetable/seafood/chicken stock
½ lb butter or margarine (melted)
1 cup AP flour
1 cup cooked rice (white or brown)
16 oz stewed tomatoes
For the Gumbo Filé:
4 tbs granulated garlic
4 tbs salt
4 tbs paprika
1 tbs onion powder
1 tbs black pepper
1 tbs thyme
1 or 22t pinch(s) cayenne pepper
WHAT YOU'LL DO
Heat stock pot on medium-high.
Add butter and start to cook off diced celery, green peppers, onion, jalapeños, Anaheim pepper and sliced andouille.
Cook until tender and translucent
Add AP flour and start to cook off a roux til golden brown, about 3-4 minutes.
Add stewed tomatoes, vegetable/seafood/chicken stock, okra and Gumbo filé.
Let simmer for about 20-minutes and allow to thicken a bit, then add the shucked oysters with oyster liquor. "It is important to do this at the end so the oyster remains tender."
Serve in a bowl over white or brown rice (cooked) and enjoy! For a fun twist, serve over golden crispy French fries to make Oyster Gumbo Fries!