Mom's Oyster Stew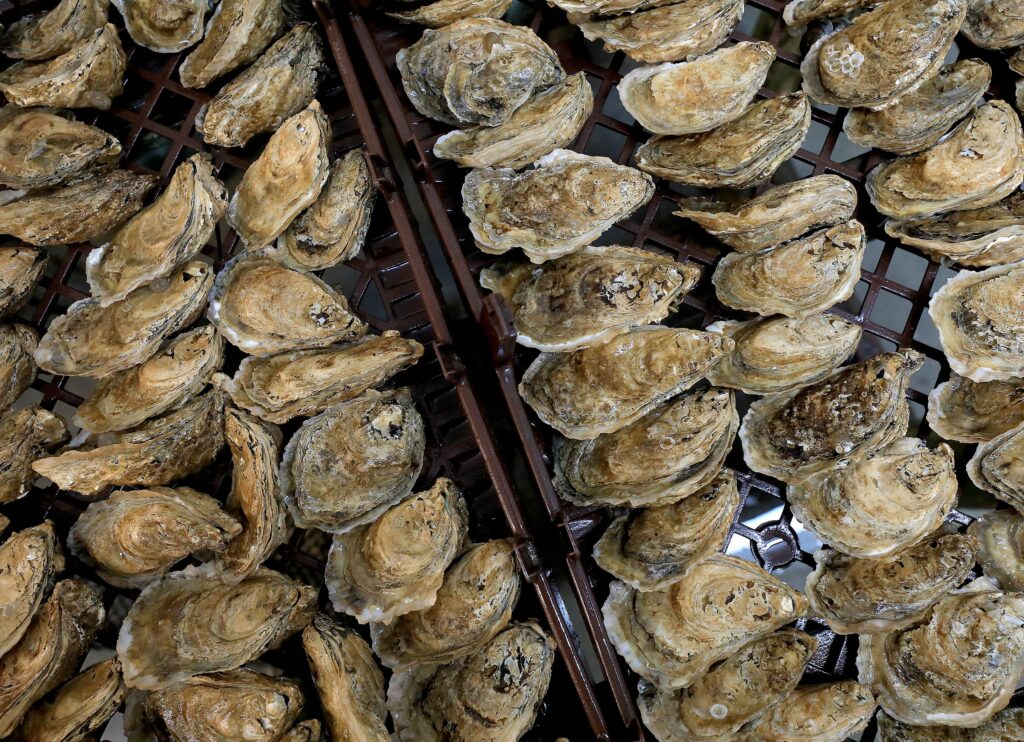 Shirley Hogge dipped into the family recipe box to share this one: Mom's Oyster Stew.
You can't find a better comfort food recipe – or an easier one!
WHAT YOU'LL NEED
Oysters (drain – save juice)
Milk
2 Tabs butter
Pepper
WHAT YOU'LL DO
Heat the milk, butter and some oyster juice to almost boiling.
Drop the oysters in (they will curl).
Heat a few minutes and serve!