Virtual Wine & Brine: It's a Shore Thing Edition
March 21, 2021 @ 7:00 pm

-

8:30 pm

Free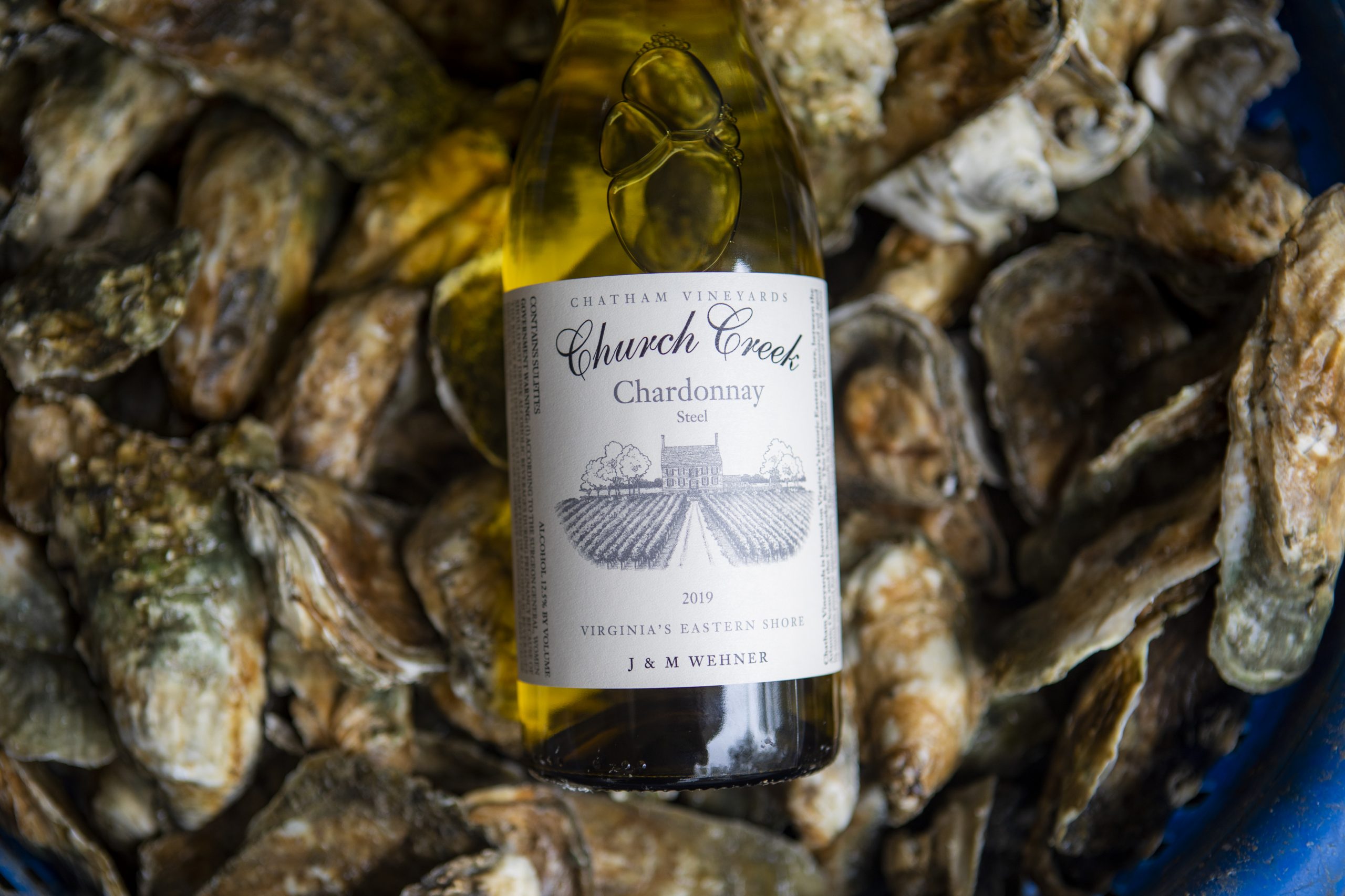 Join AquaCultured for its first ever VIRTUAL Wine & Brine, a "Shore Thing" edition!
On March 21, 2021 at 7 p.m., tune in on AquaCultured's Facebook page for a live, virtual wine and food event!
Host Frank Morgan (Drink What You Like) along with Jon Wehner (Chatham Vineyards) will guide you through an interactive (and delicious!) tasting experience and discussion, featuring wine paired with both seaside and bayside oysters.
To follow and TASTE along, here's what you need to do! Read on for the best options nearest to you!
VIEWING FROM THE EASTERN SHORE? ORDER ONLINE.
Visit www.chathamvineyards.net/Admin/shop.php and purchase your WINE & BRINE oysters and the "IT'S A SHORE THING" special three bottle pack (2019 Steel Chard, 2019 Rose, 2019 Cab Franc).
When ordering OYSTERS, please select "Pickup at Winery" as the delivery method. Order by Wednesday for pick-up on Friday or Saturday (and then you will be ready by the Sunday event). OYSTERS ARE AVAILABLE FOR PICK-UP STARTING AT NOON ON FRIDAYS.
VIEWING FROM OUTSIDE THE SHORE?
Not to worry! You can still order the wines online and have them shipped directly to you. Chatham ships wine Monday through Friday via FedEx. You can expect your order to arrive 3-5 days after your order is placed.
You can also purchase Chatham wine at a store near you, including the following:
–Nuttall's Store in Gloucester
–TASTE Unlimited Stores
–Great Bottles in Suffolk
–Libbie Market and Ellwood Thompson in Richmond
As for the oysters, grab some from your local seafood market or click here to find an aquaculture farmer near you.